$15.99
Adds incredible comfort. This is necessary if you use your penis vacuum pump on a regular basis. Durable, thick, extra soft & air tight.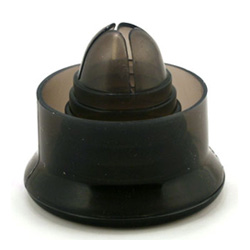 $8.99
Durable but thin charcoal colored sleeve providing the required air seal to produce powerful vacuum rendering penis pumps effective.

$12.99
Stretchy standard latex sleeves that are originally included with most penis pumps. Replace old sleeves and benefit from the air-tight seal.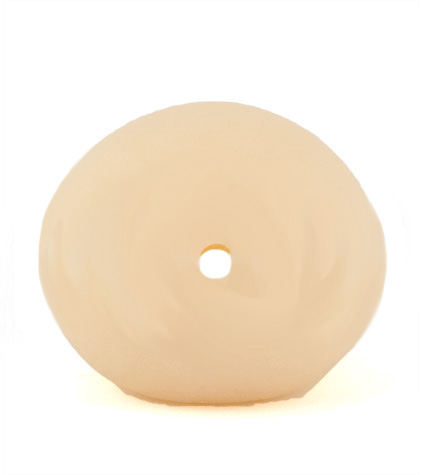 $14.99
Silky penis pump accessory feels like skin & adds a very soft padded feel. Tight and skin-like sleeve adds a touch of pleasure to pumping.

$17.99
Silicone donut perfect for larger pumps. Thin with a ribbed inner sleeve, giving you a stronger air tight seal for bigger penis pump cylinders.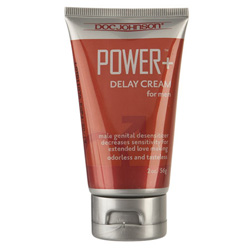 $12.99
Apply a small amount of this benzocaine cream to the erection before sex to delay ejaculation. A popular way to prolong lovemaking. 2 ounces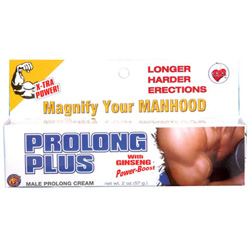 $9.99
Delay cream for men derived from a Chinese herbal formula infused with aphrodisiac Ginseng for an added energy boost. 2 ounces

$6.99
Enriched with vitamin E, it numbs and cools at the same time with all natural ingredients. Minty flavored tingling sexual enhancer for men. 2 ounces