Developer Penis Pump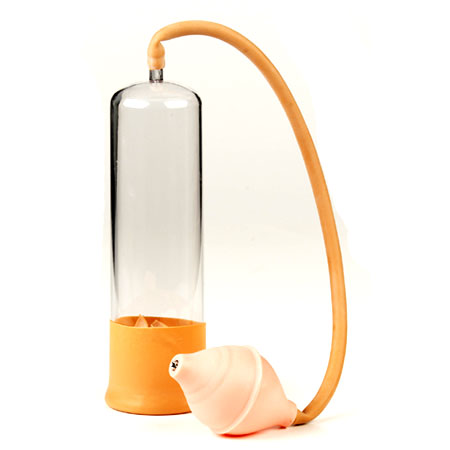 Penis developer erection pump is a good tool to get an erection. This basic penis erection pump features soft and pliable hand bulb for quick and easy suction and large extra stretchy flesh colored rubber sheath at the base of the clear cylinder for a good airtight seal.
The cylinder measures approximately 7 1/2 inches long and 2 1/2 inches wide, the latex sheath wraps your penis for an air seal and comfort.

Discontinued