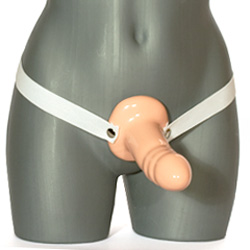 $15.99
Medium-sized extension is smooth and solid, great for when you need an extra boost. The curved tip is ergonomic for her.

$39.99
One of the longest penile extenders available, it has padding on the backside to be easy to wear and has all the length she'll ever need!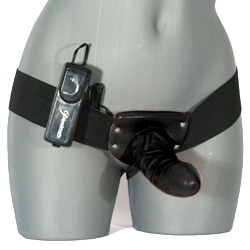 $39.99
Stout hollow extension is an innovative marital aid for couples, helps reignite a lacking sex life when erectile dysfunction gets in the way.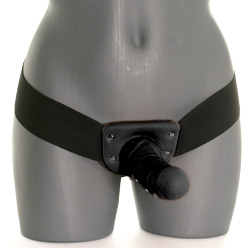 $31.99
Same strap on penis extension as the model listed above without vibrations. Padded backing, slightly bendable tip and sturdy smooth surface.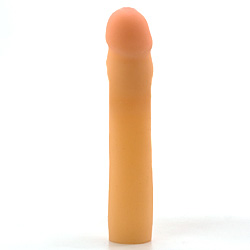 $24.99
Life like extension adds instant length and girth to your erection. Enhances sex for both partners and prevents premature ejaculation.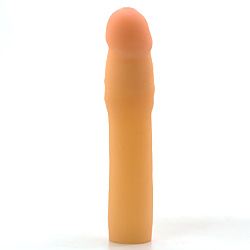 $24.99
Life like feeling slip on extender adds 3 inches to your length. Reduces some sensation for the man to stop premature ejaculation.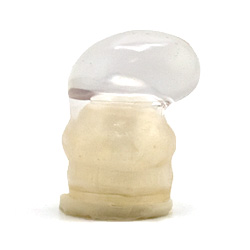 $7.99
Unique extension adds 2.5 inches to your length and turn your penis into a powerful sex tool as it stimulates her g-spot. Spice up your sex life!