H20 Hot Thick Gel 8.5 oz.
Enjoy the finest warming gel water-based lubricant just for men. Expanding on the usefulness & popularity of the regular H20 Thick Gel (also available for sale) this version is upgraded with both warming & tingling enhancements.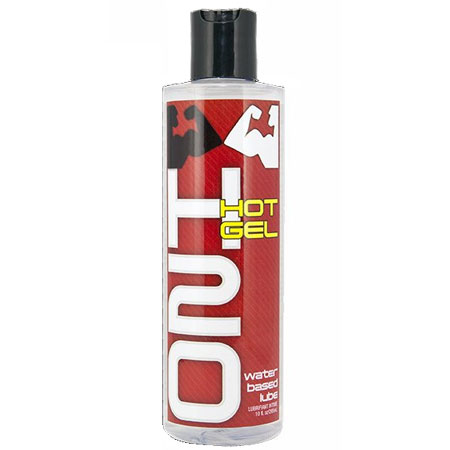 In the Heat of the Moment
Spread it around your fingers to notice the almost immediate warmth, this creates a pleasant surprise when a man inserts his penis into the sleeve. A penis pump sleeve is always cold until it absorbs body heat but using this brand allows him to get a head start on the warmth.
Also features the addition of menthol which feels invigorating, a pleasurable sensation. A little goes a long way; it takes a long time to dry out since this formula has a significantly high viscosity level.
All Purpose Product
This lube also is great for sexual intercourse & masturbation offering the same beneficial mess-free properties with the added benefits of warming and tingling. We suggest using this lube during lovemaking your partner will surely delight to the new feel. Does not gets sticky or create a mess, and even washes off easily when done. We think it is perfect for penis pumps due to its thickness and as such we highlight the effectiveness for the pumping process.
Condom compatible, and compatible with latex and silicone sleeves. All-purpose warming gel lubrication minimizes the mess that traditional lubricants can cause. Comes in a 8.5 ounce bottle.